Hey everyone, I'm looking for a few parts for my Z4.
I'm after part 51467031364 which is the cover piece of the rear of the center console, ideally looking for one in beige but any color would do as long as it's in good condition.
I'm also looking for the e-brake armrest part, same goes here about the color, would prefer beige but black works just fine, part 51167114362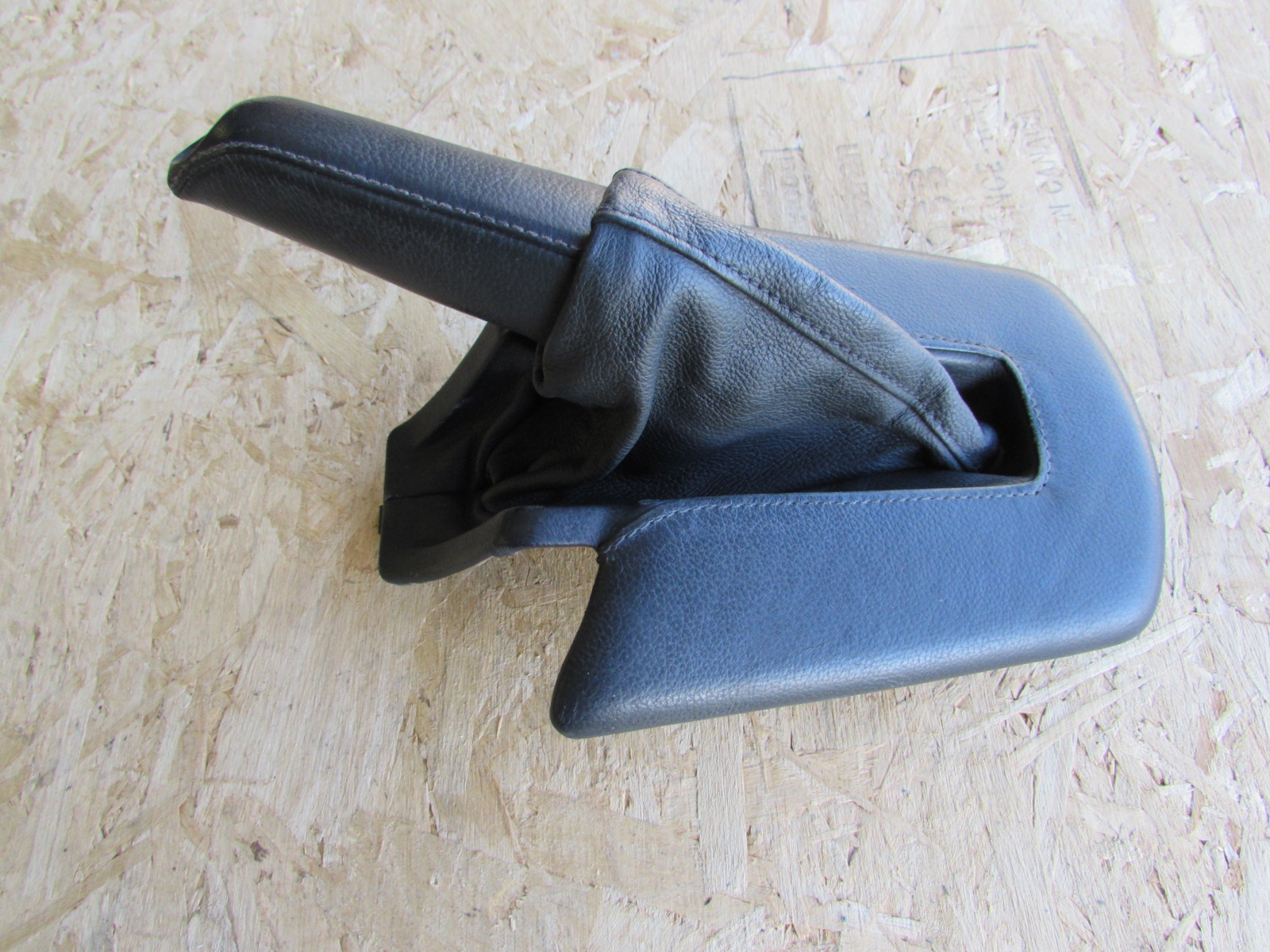 and finally I'd really like to get an OEM wind deflector with it's brackets/mountings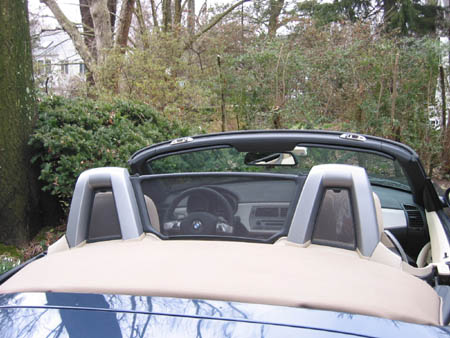 Seller must be willing to ship internationally, no need to mention I'll pay for the shipping costs.
Thanks in advance