Couldn't find anything on the internet so thought I would post a few pointers.
Wanted to replace my standard bumper in orion silver to the M-sport due to minor scratches I have had since I bought 2nd hand from BMW.
To remove the bumper:
1/ Remove all the 8mm a/f screws you can see under bumper.
2/ There are two hidden away behind the bumper, one left, one right, where the bumper meets the rear wing, behind.
So need to gain access behind the wheel arch trim liner.
Best I found was to remove the wheel, then the liner.
Then remove the screw with a long reach 8mm a/f hex socket driver.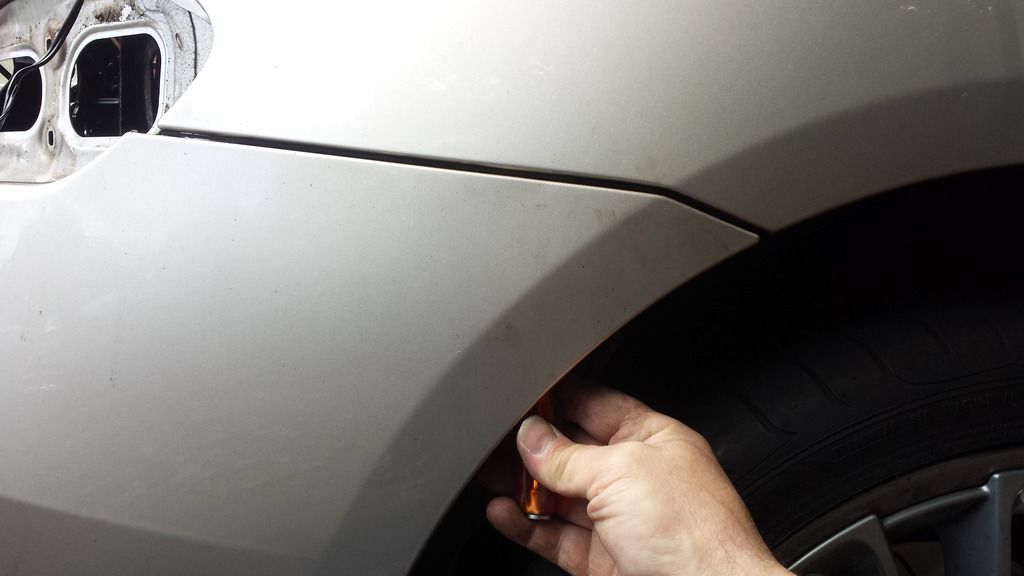 You can just about reach the screw without removing the wheel, but was a pita to replace with wheel on.
3/ The bumper will now pull rear wards and the sides will spring out, out of the clips.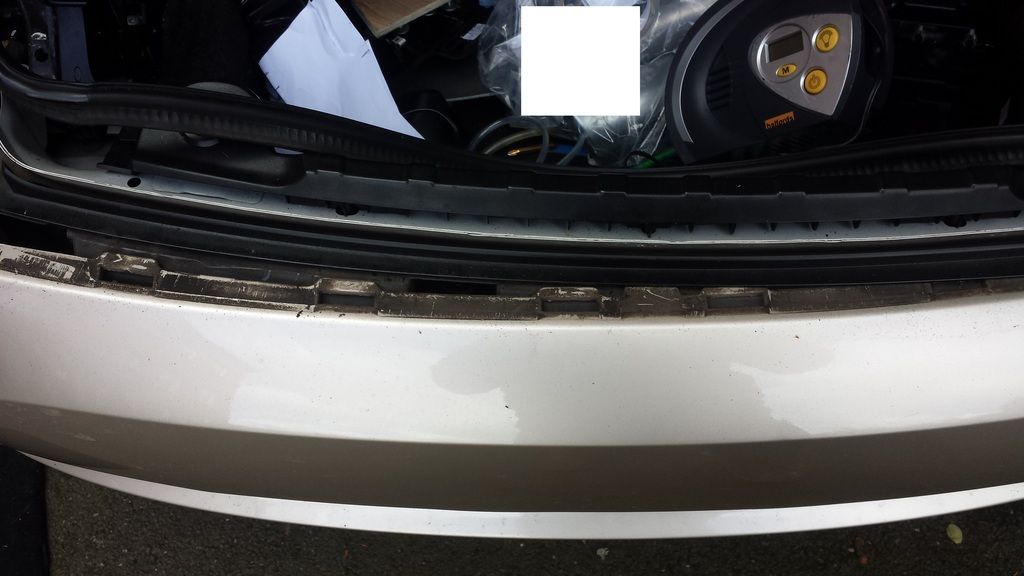 Hope this will help someone not to break the delicate holes in the bumper (Like I broke two before I realised by looking at the new bumper two holes for screws).
When removed rear looks like this.
I did remove the rear lights, but the bumper could be removed without touching these.
Enabled me to give them and that area a good clean.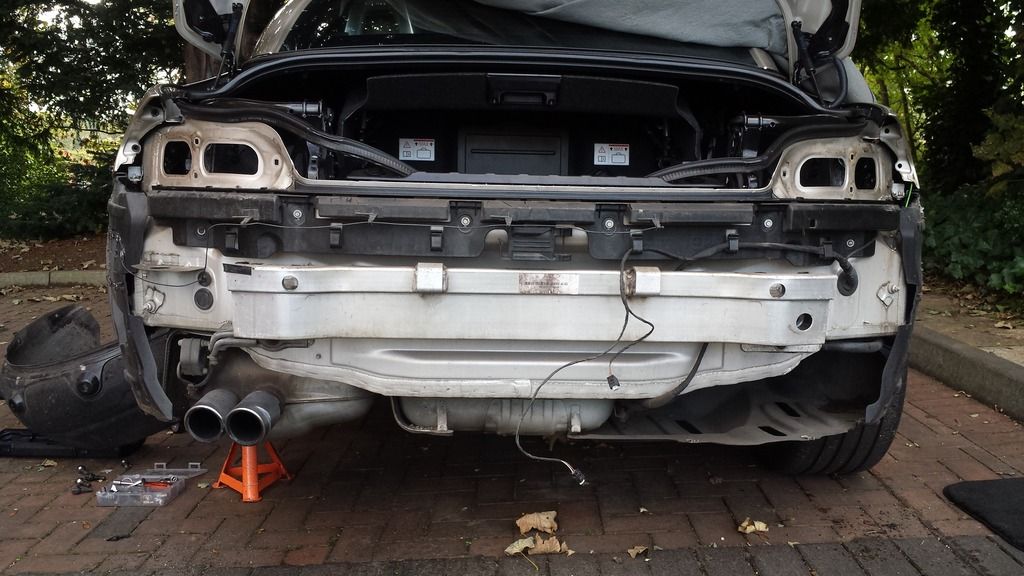 Interesting to note the black panel mouldings left and right are specific to non and m-sport models.
The lower mounting holes are not the same and don't line up.
Real oem shows different part numbers, now I know why.
Interesting to note the rear grommets, which could be a source of water leaks into the centre or outer compartments.
The green button in the boot connects to a cable to the fuel flap, when pulled it opened the flap. Needed quite a pull.
It also passes through the bulkhead and could be a source for leaks.
Also the rear crash bar has two sticky out pieces ready to give two nice dents into anyone ramming you, then a fairly solid bar.
Can see why any minor bump causes so much damage to the plastic bumper, there is no rear support to spread the load like say foam.
My original bumper has a small dent just left of the right hand sticky out thing.
Job done.