Hi All,
I have been lurking on the forum with intent for a while and just picked up my first Z (and indeed BMW), a 2007 3.0si Sport in Black Sapphire with about 80k on the clock and the dream red interior.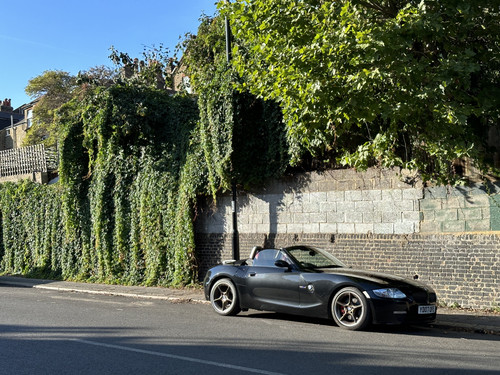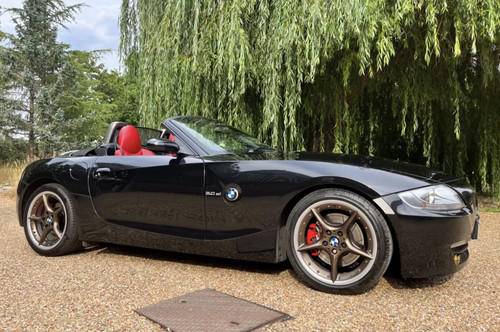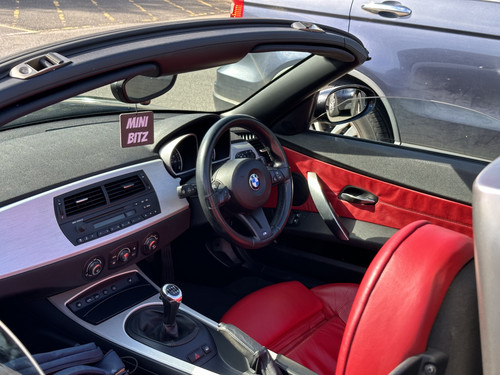 I'm based in London and had a blast on a first drive in the sunshine after picking up this weekend.
It has the factory bootlid rails and I am keeping an eye out either for the rack or the mythical hard case, if anyone has any leads.
I'm looking forward to being part of the forum and possibly even meeting a few people!