Just another shout out to Darragh at Everything M3 for doing my rod bearings and a few other little bits while under the car. Top guy and will definitely be going back for other work, knows his stuff! Unfortunately I couldn't stick around to watch his handy work as I had to be elsewhere but will hopefully do so next time, always up for learning more about these things, and hearing more of his stories from his time in F1.
First job was the rod bearings, 91k on my car, brought it on 61k, 6 previous owners....pretty decent to be honest and would have lasted a little longer before the 2 going down to the copper, glad it's done though. King bearings and ARP bolts installed using a stretch gauge replace the old ones.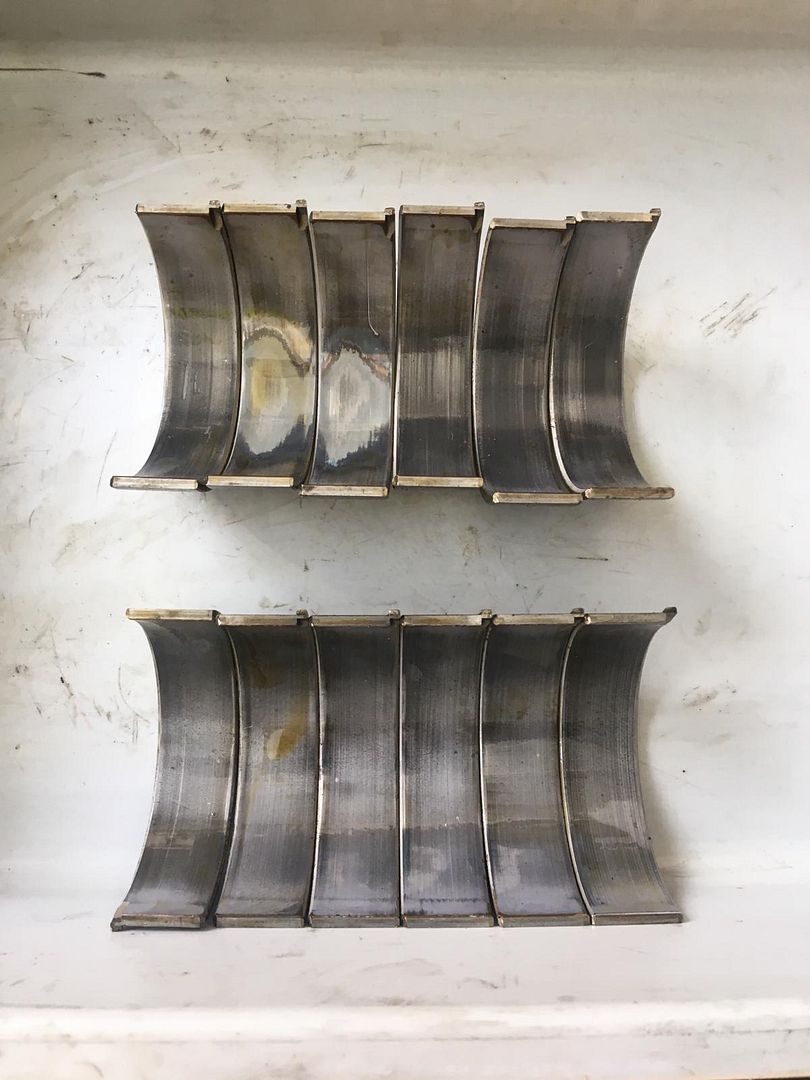 No issues under the car. Oil pump was checked and is good. Engine mount bolts checked and tight, no need to replace. PAS high pressure hose fine. CPV O-ring supplied by Hack Engineering installed, new OEM transmission mounts installed though to be honest these weren't too bad at all and would have been fine. Various O-rings and sump gasket replaced along with a new sump plug. Diff input seal had the standard weep but will get this sorted with Insp 2 next time I'm there.
Original engine mounts not too bad either but replaced with Vibra Technics road mounts.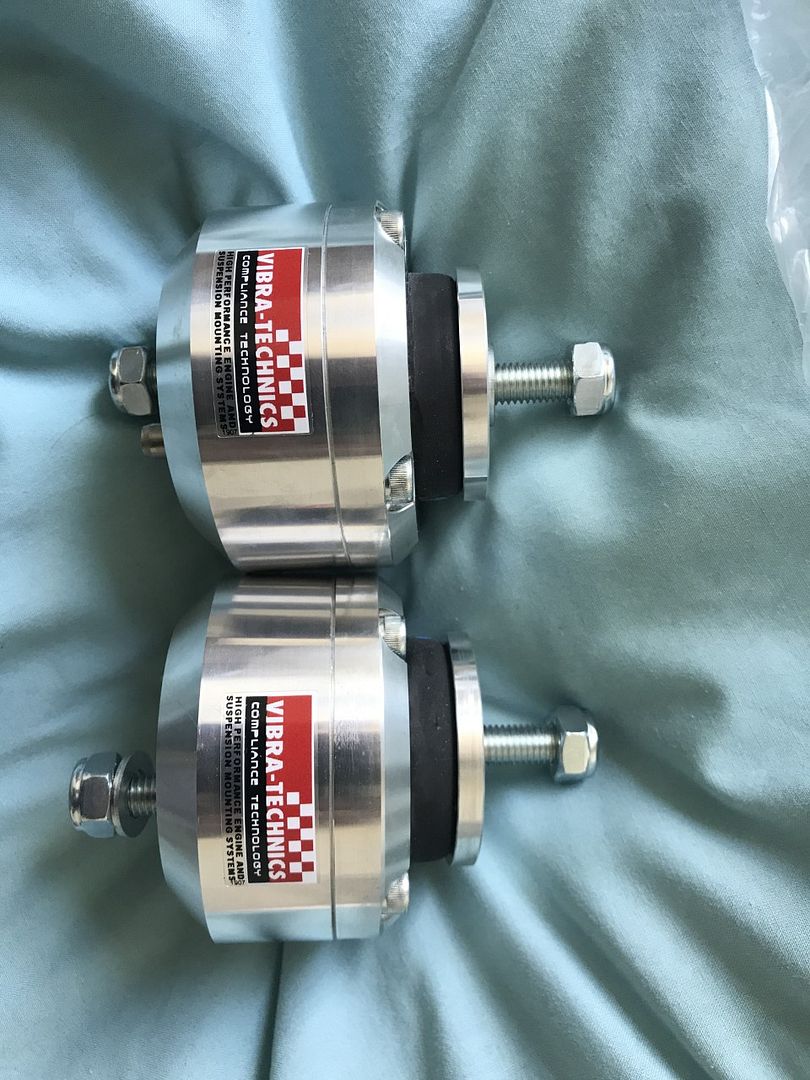 Anyone getting mounts replaced, I can say the Vibra's are a lovely bit of kit. Yes a bit extra cost than OEM but sure they'll last a bit longer and they look great, if you look through the engine bay! Also no extra NVH, only time I noticed a *tiny* bit was during the cold start procedure, after that nothing.
All in all, a job well done, can highly recommend Darragh. Cheap money for piece of mind given the bearings lottery, James on here had his done as per his thread and looked a lot worse so there is no way of telling. Fresh oil and filter and a few hundred miles of careful driving to bed in the bearings and good to go....though not strictly sure this is necessary to be honest.
Saw a nice black Z4M waiting outside when I went to collect mine on Monday as well for the same work! Oh, and he's near to the train station at Banbury as well if you need to get somewhere while the works being done.