Well, after six and a half wonderful years the Z4 has now moved on to pastures new. As a result I've got a couple of spares looking for a caring new home.
1. OEM Rubber Floor Mats (Used / Good) - £40
Used for two or three winters as replacements for the velour standard fit, slight accelerator heel wear on the driver's mat carpet insert but otherwise excellent condition.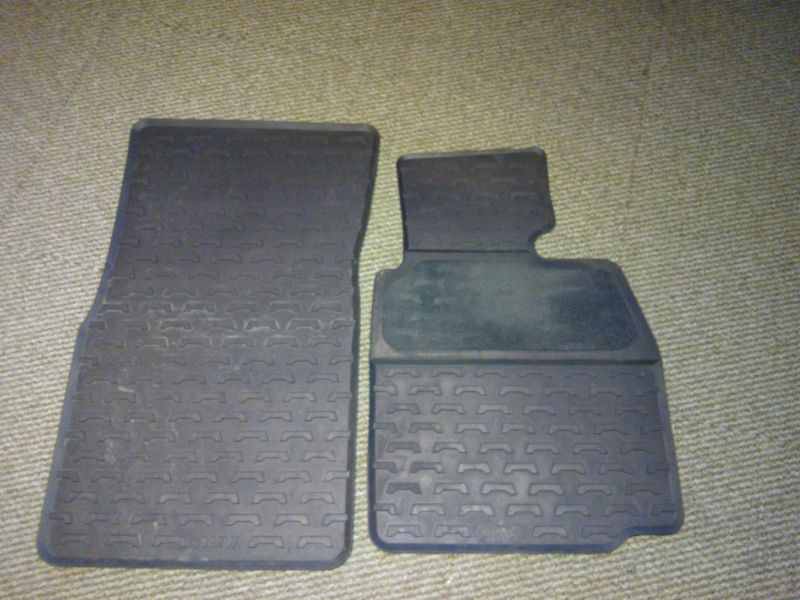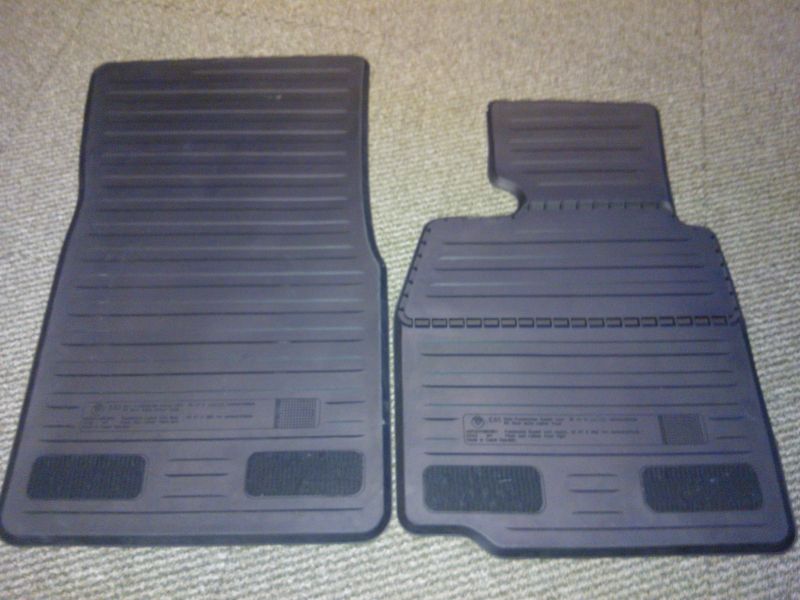 2. OEM Wiper Blades (New) - £25
Bought pre-emptively and then forgotten prior to MOT at the main stealer.
Prices don't include postage, which we'll assume as £10 for the mats and £6.50 for the wiper blades. Alternatively I'm based in the Leeds area if you want to arrange local collection.