#108 was built in April 2004 originally, rebuilt by Alpina in July 2005. Her suspension is now 11+ years old (apart from the 2 replacement rear springs in 2010) and the shocks were starting to show their age. Rather than going for a replacement OEM which is incredibly expensive, I decided on an upgrade and after polling some other Alpina members (thanks
grumpybri
&
Number5
) I ordered a B12 kit from Germany. I know that the front axle weight is low for the B12 kit as the engine is a heavier lump in the RS, but after asking around, I wouldn't notice the difference in road driving conditions, only at the outer limits - and my ability gives out long before the car's
Mid June I received delivery of the B12 kit for the E85 Z4 - great service by the supplier btw, highly recommend using them
- purchase link:
here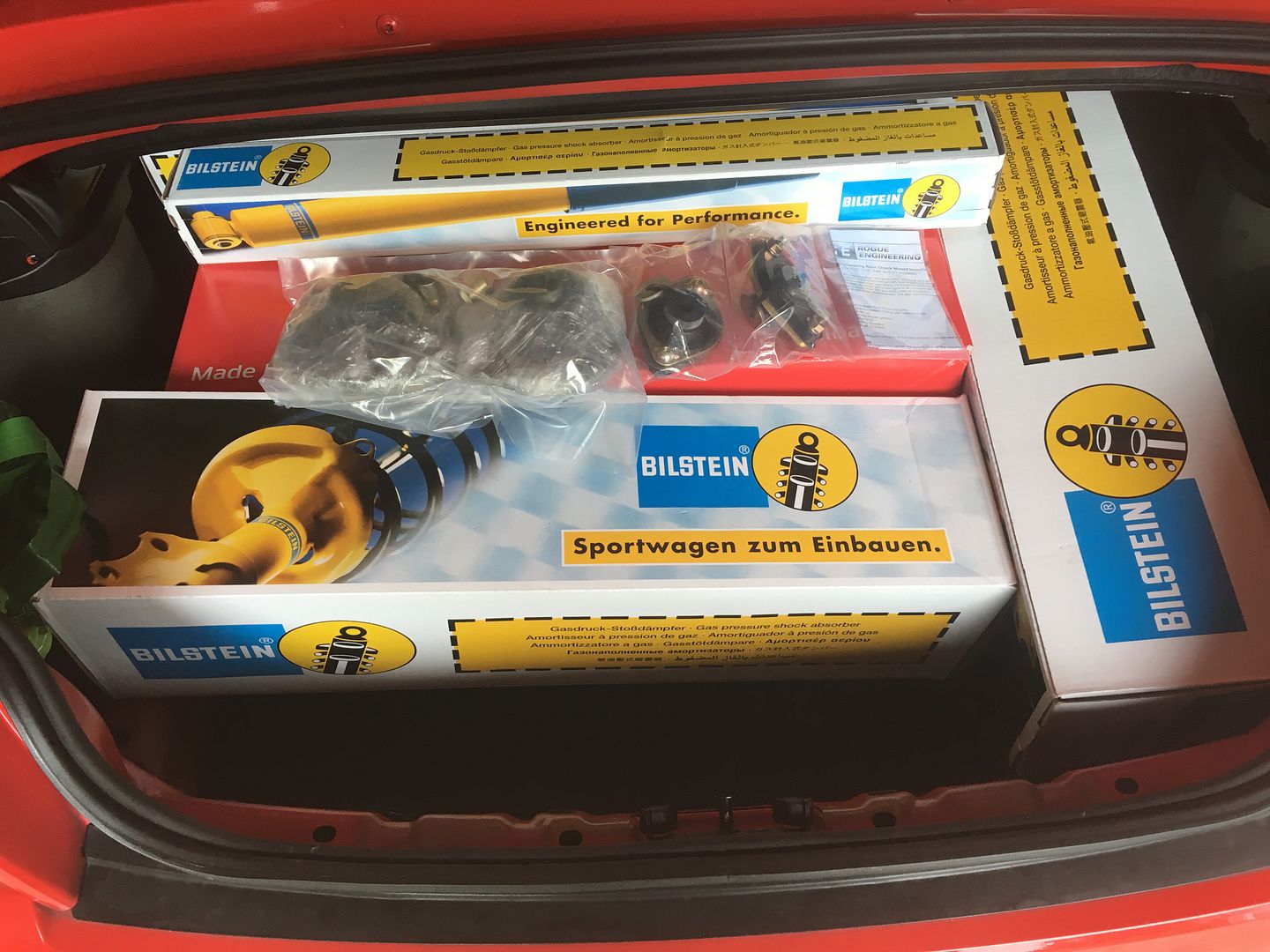 I also decided to replace the top mounts at the same time. In the rear I went for Rogue Engineering top mounts (
linky
) and in the front I decided to try the Compbrake adjustable top mounts (
linky
)
As I have been working away recently - and didn't fancy replacing the rears - I gave the whole kit to my local Indy to fit, along with a four wheel tracking. I've now had them on for a couple of weeks and wow - what a difference. The road holding is night & day different; no more wooliness in the corners and a far more grippy feel. There is a small drop in ride height, but nothing too extreme - I do expect it to settle a bit more over the next week or so, and then I'll have another alignment done.
Regarding the top mounts, I'm still not convinced on the Compbrakes. They are a fantastic looking piece of kit, but they are milled aluminium with an adjustable bearing - there were stories about the bearing wearing out after a couple of years, but recently the quality seems to have improved. The design is slightly harsh for a pure road car, but I'm going to give them a few months and see how they bed in.
Oh, and some pics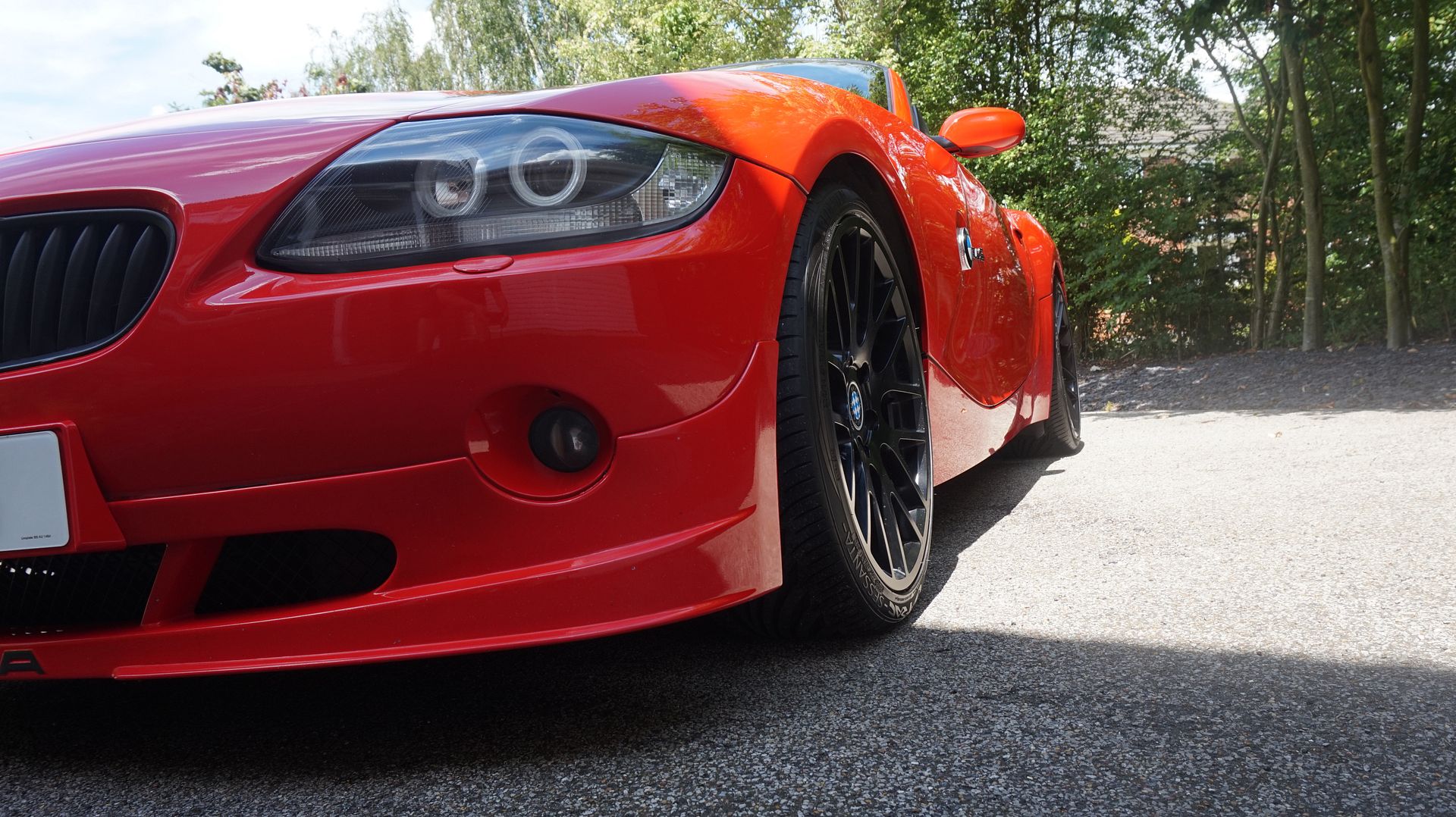 Rear Height:
Front Height:
How she now sits...