* Will consider part exchanging against a manual E89 35i (see my wanted advert)
For sale is my 2005 Honda S2000 with just 56k miles on the clock. With 12 service stamps, it must be one of the very few S2000's which has a genuine comprehensive service history. These are with either the Honda network or a local Honda specialist. Next Service & MOT not due until June 2019.
I originally bought this car back in 2012 and sold to my neighbour at the end of 2014. I instantly regretted it and after a long unsuccessful search for another S2000, I finally got him to agree to sell it back to me just over 2 years ago.
Car is in great condition, with a few cosmetic blemishes and stone-chips as you would expect with a car of this age. No bodywork corrosion. Car has always been garaged and regularly detailed.
Basic Spec:
New Formula Red
Black Leather & Interior
Contrasting gunmetal alloy wheels
Lower tax bracket than >2006 cars
Previous owners 5 (4 if you exclude my first ownership period)
Service History:
17-06-06 -4230 miles @ Arnold Clark Honda
18-06-07 - 8299 miles @ Park's Honda
03-06-08 - 14947 miles @ Park's Honda
22-04-10 - 19722 miles @Park's Honda
08-04-11 - 29103 miles @Park's Honda
02-03-12 - 36995 miles @Park's Honda
05-03-13 - 41048 miles @Carden Motors (Honda Specialist)
25/05/14 – 46170 miles @ Carden Motors (Honda Specialist)
27/05/15 - 48002 miles @Carden Motors (Honda Specialist)
30/05/16 – 49204 miles @ Carden Motors (Honda Specialist)
22/05/17 - 51537 miles @ Parks Honda (oil and brake fluid)
08/06/18 - 54855 miles @ Park's Honda (oil and diff fluid)
Maintenance & Enhancements:
• Michelin Pilot Sport 4s
• Heated seats retrofitted
• Rear low-profile spoiler
• Underside, arches, suspension components and rear end undersealed.
• Eibach Springs - Subtle drop which improves the handling characteristics with no change in the ride quality.
• Steering wheel, Gear Gaiter and centre arm-rest all re-upholstered with smooth leather and red stitching
• Zunsport Front Grills
• "37 mm UK Exhaust Modification" & Berk high flow sport cats. Improves the very quiet standard exhaust, but still very subtle. Original cat will be included but rattles, hence the reason it was replaced.
• Sounds System upgraded (original headunit available)
o Pioneer DEH-X9600BT Headunit (USB, Bluetooth streaming….)
o Alpine SPG 17CS Front Speakers
o Alpine SPG-13CS Rear Speakers with custom wiring harness
o Module to retain dash controls functionality
I genuinely believe you won't find a better car at this price point.
Car is located in Aberdeen, but don't let this put you off, budget flights are available from most locations in the UK. I would of course collect the potential buyer from the airport or train station.
Due to the great condition, specification and solid service history, the car is priced at £12,250.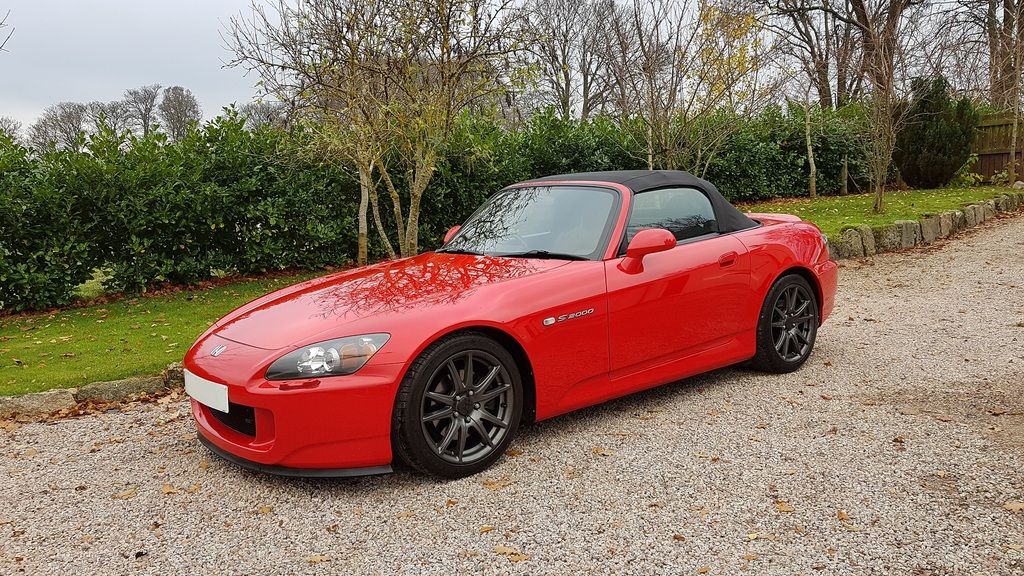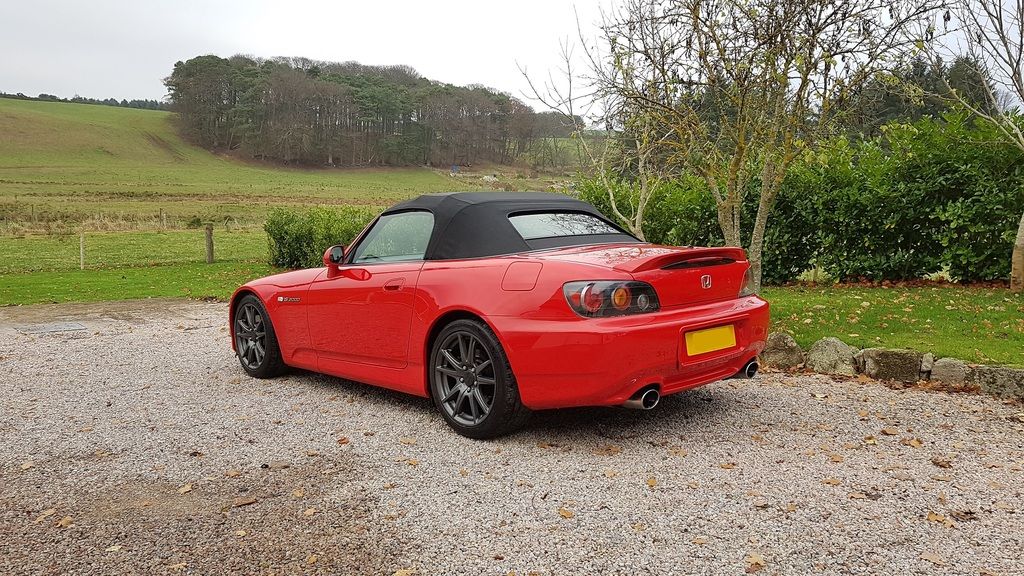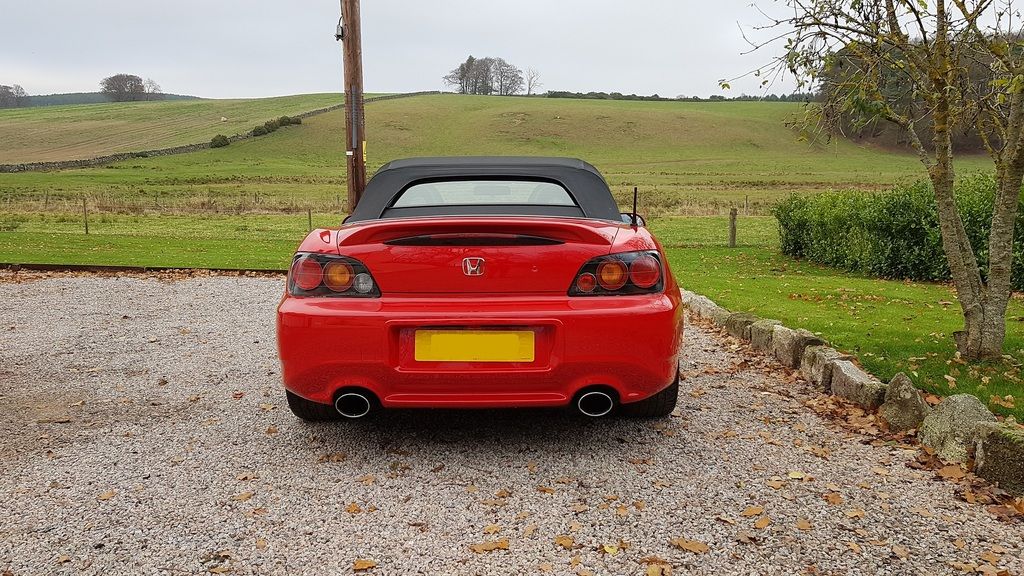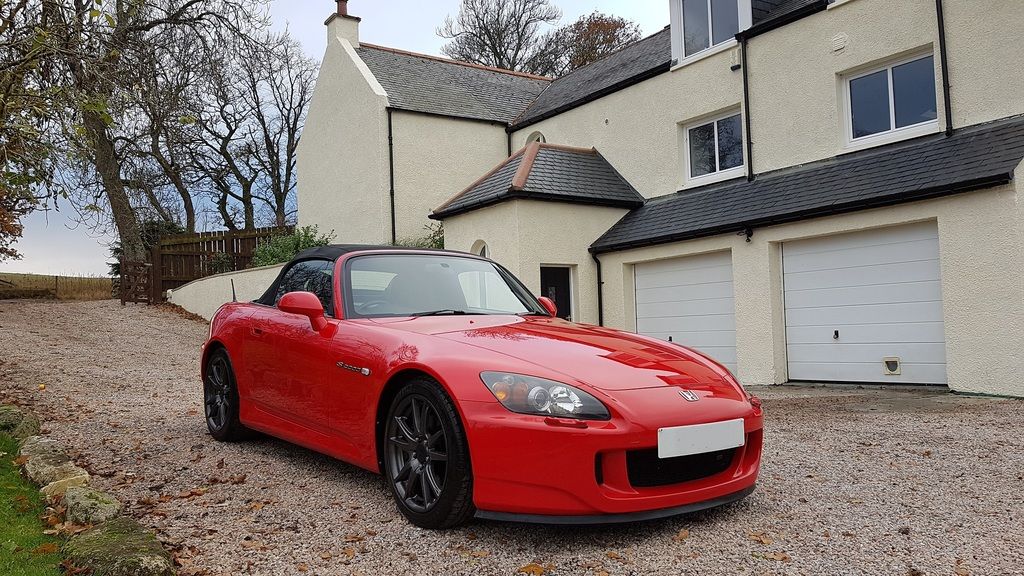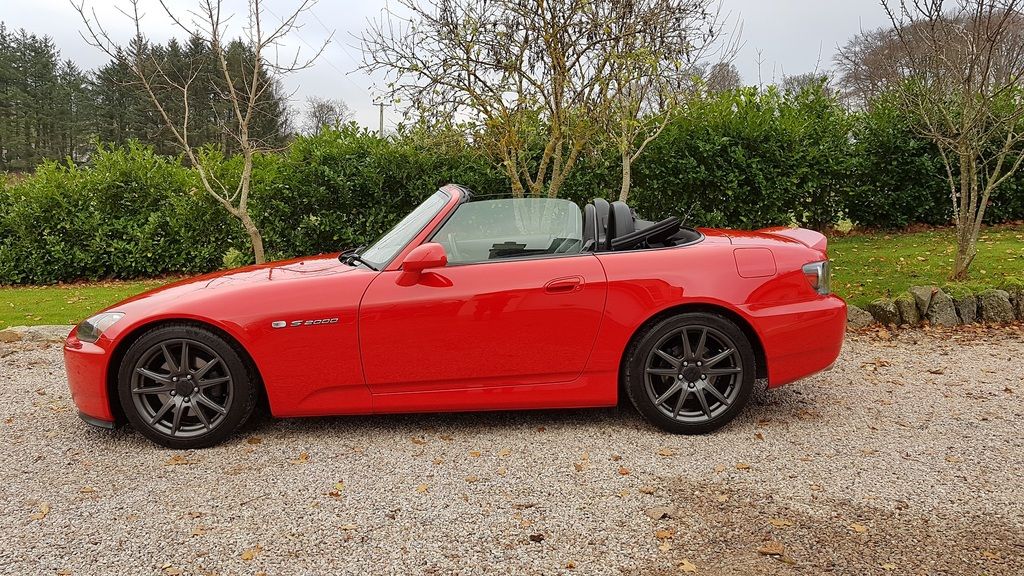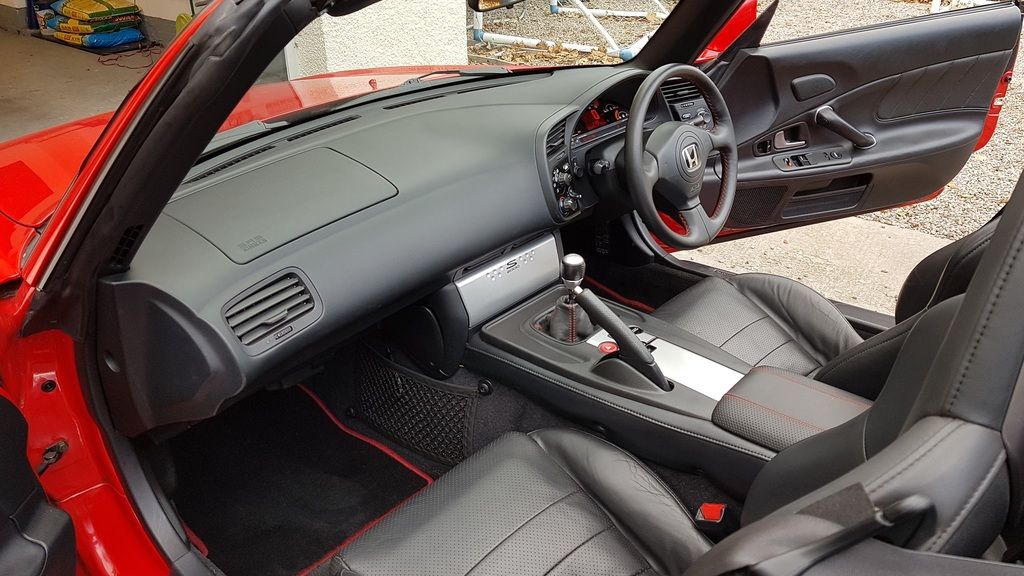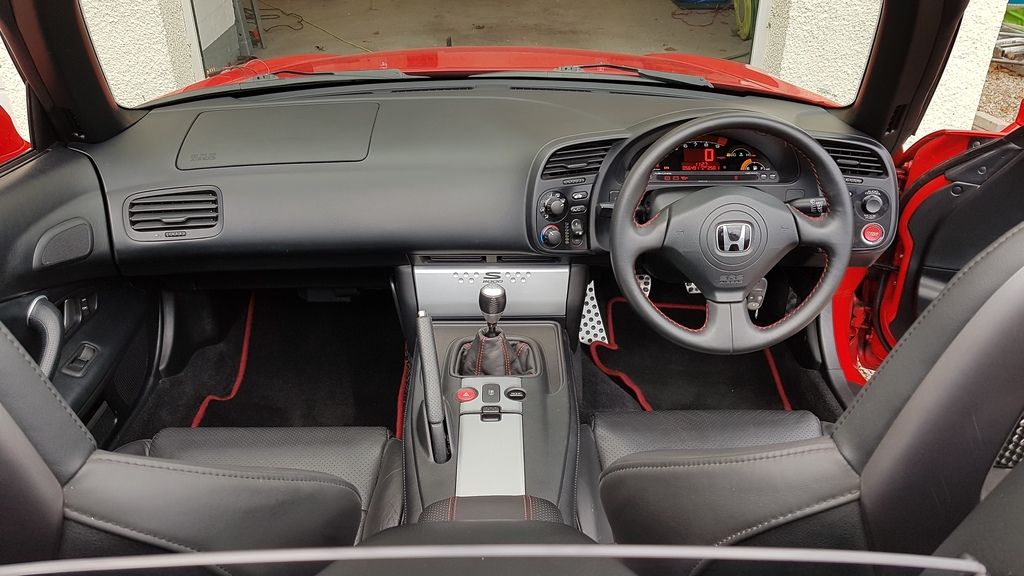 vuhdbh.jpg.html]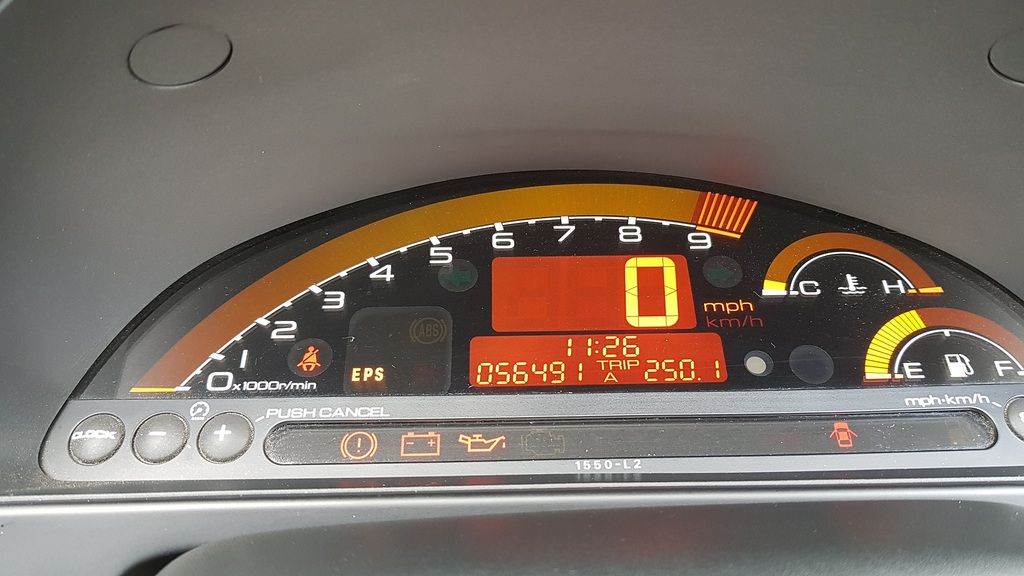 [/URL]