Evening All,
It's with regret that I'm putting up for sale my 35i. I brought this in May this year from the forum but unfortunately had to have hernia surgery 2 months ago and now can't get comfortable in the car. It is great spec with all of the bells and all of the whistles. Pro Nav, full electric heated seats, DCT gear box, parking sensor front and rear etc.
I purchased the car for £9k from a forum member and have spent £2k making it nice. Full seat refurb (check my previous posts) new wheels (see previous post) full service by Autotech in Telford, Pete also said the car is mechanically in great condition (Pete really knows his stuff) replaced the broken luggage cover in the rear, had smart repairs to some scratches etc. Overall the car is in good condition with still a few scratches etc but nothing serious. Service is showing in 19k miles.
I still have the original wheels and tyres but they all need returning.
I'm looking for £9250 with the new wheels and tyres or £8800 with the original ones but trust me the new ones are super nice.
I will link the original advert which has all the service history etc (not full) and shows some more pictures. Overall a clean car not perfect but good a drives spot on. Not alot of money for that sweet engine and great spec.
Original advert with lots of info
viewtopic.php?f=41&t=113920&p=1652942&h ... i#p1652942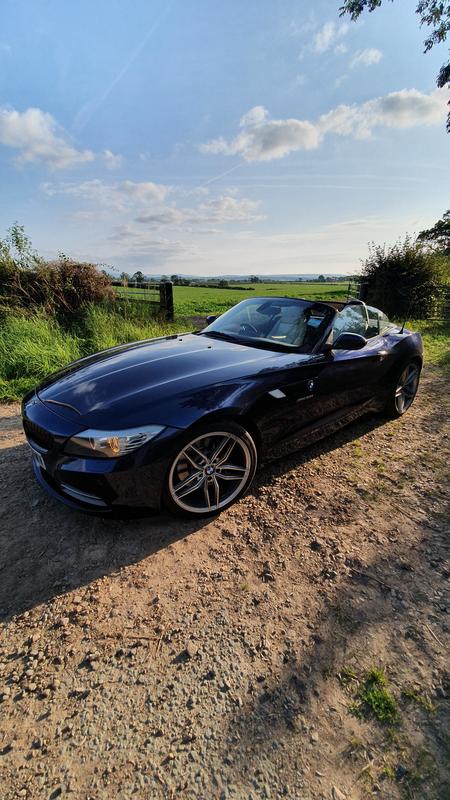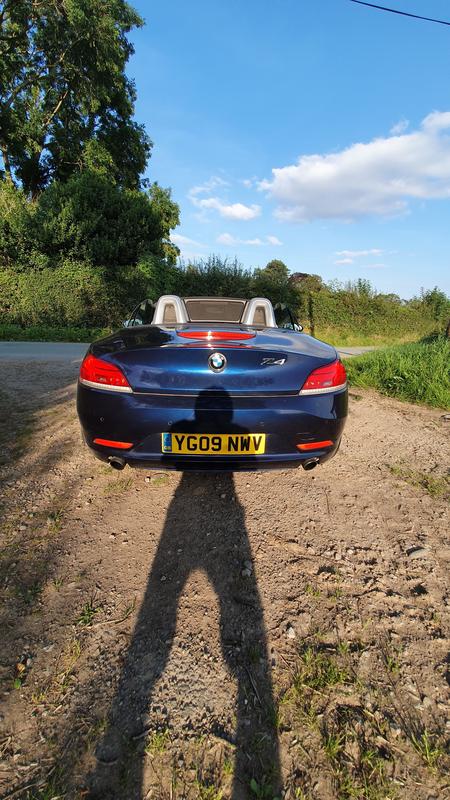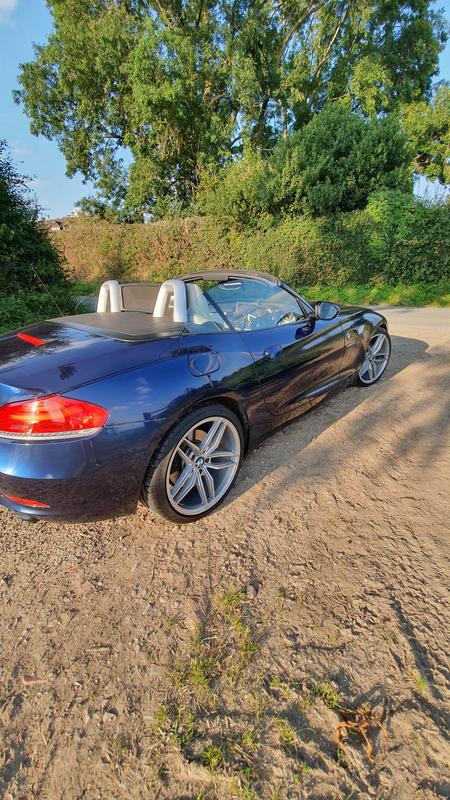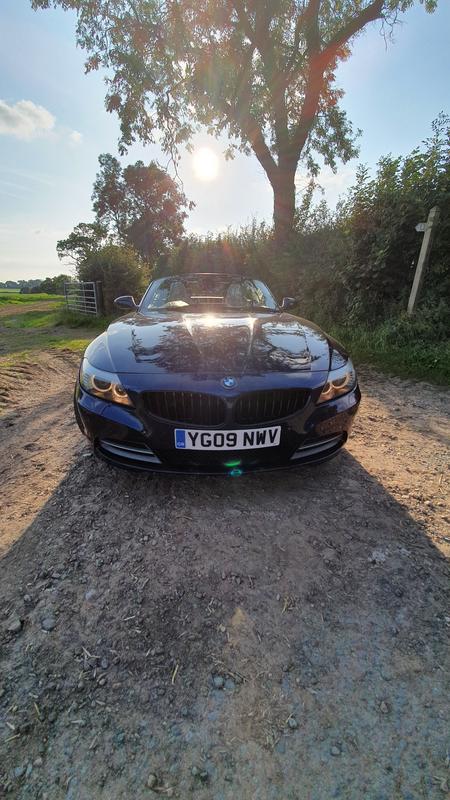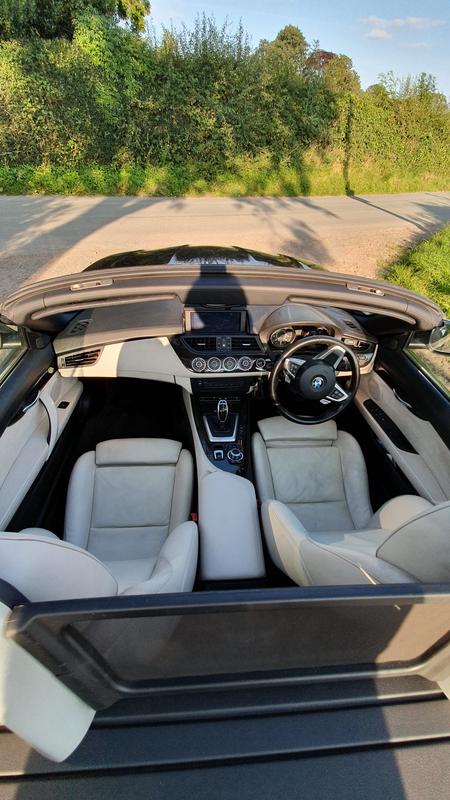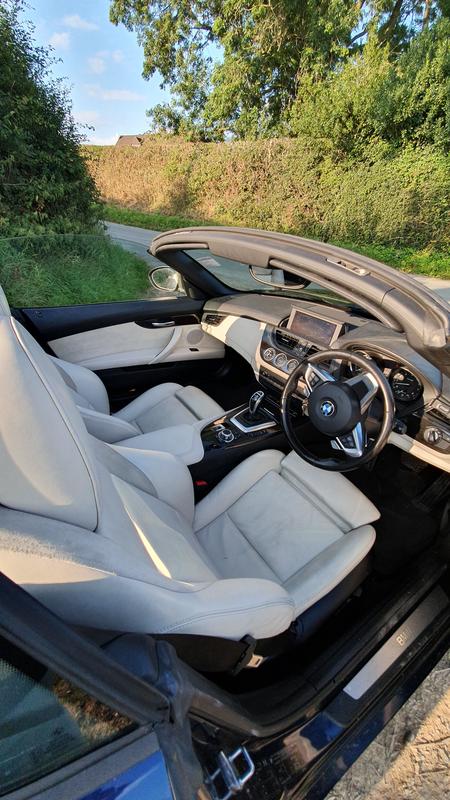 Feel free to ask anything
Thanks
Ade