Hi,
Ok, I have one of these in my 320d so wanted the same in the Zed.
These are the parts & tools: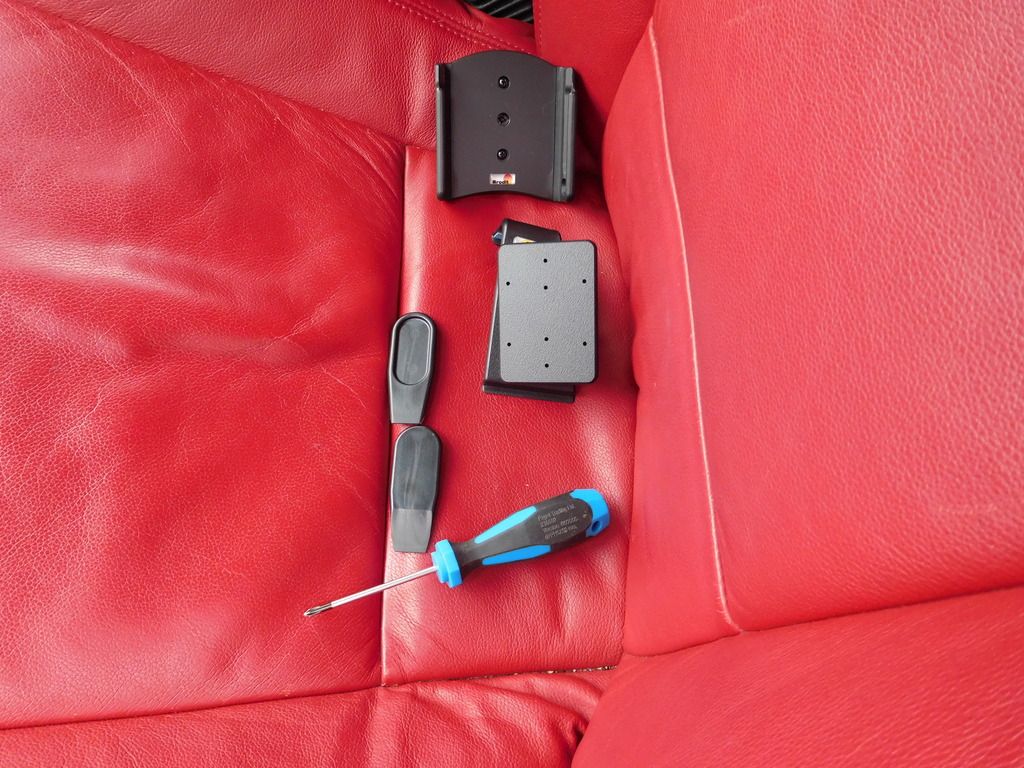 Identify where to install it: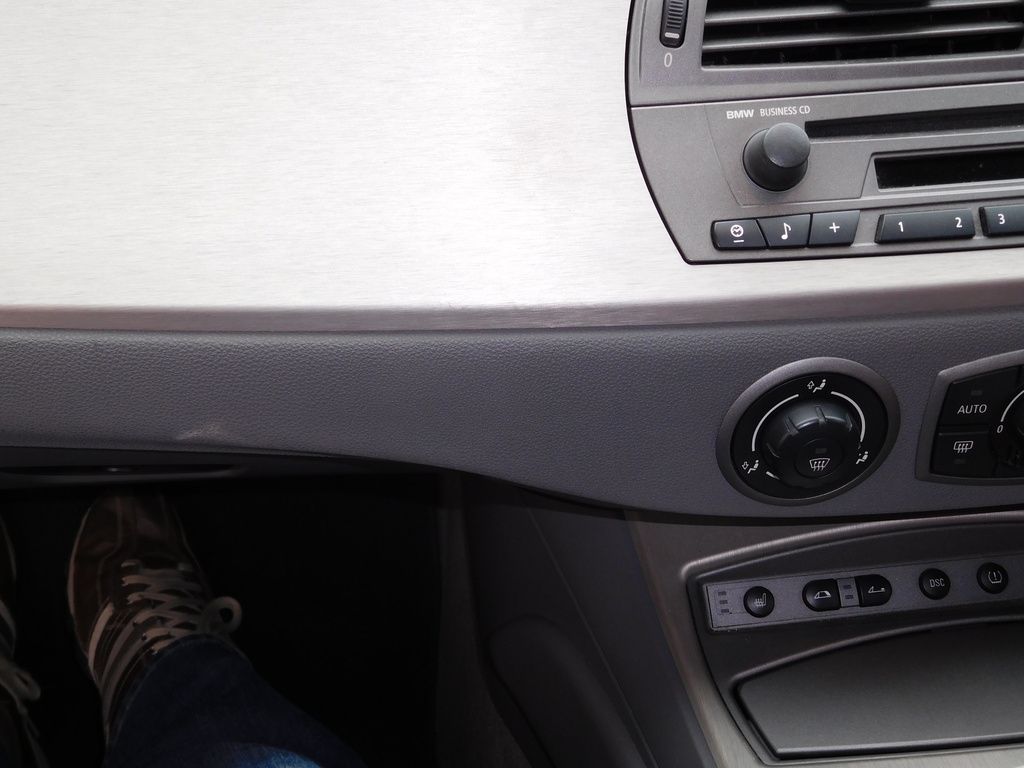 Make the gap in the dashboard big enough to fit the Proclip: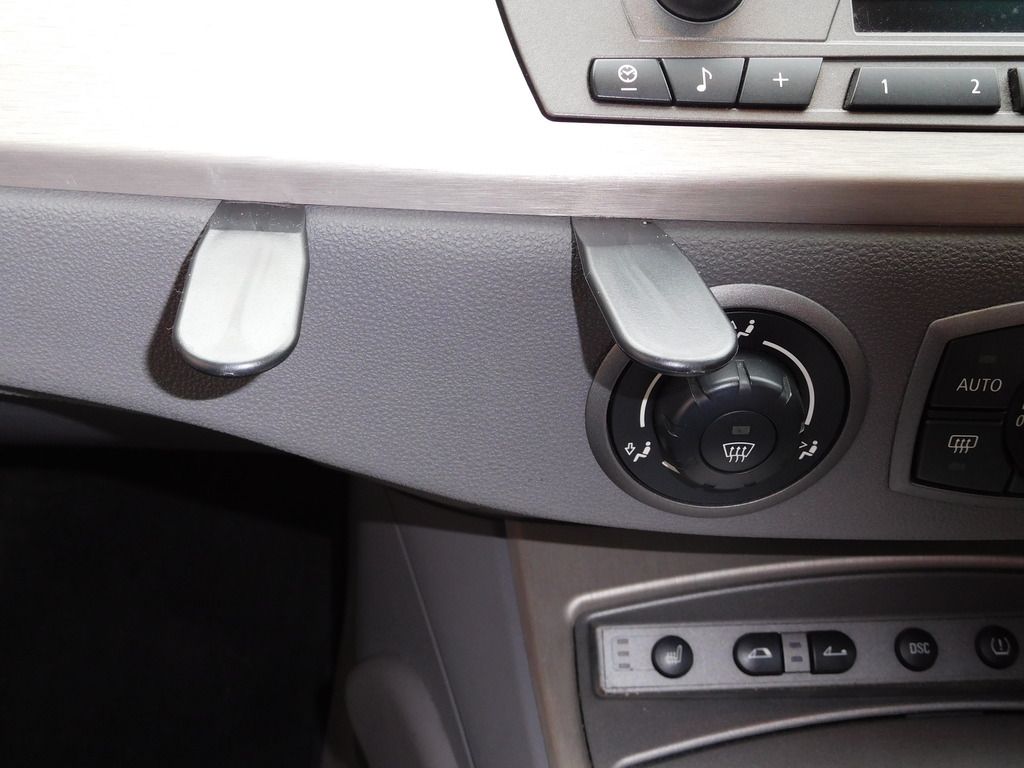 Ease the top of the Proclip into the gap then angle the bottom of it downwards, remove the adhesive from the bottom and push the bottom part of the clip down and around the base of the dash.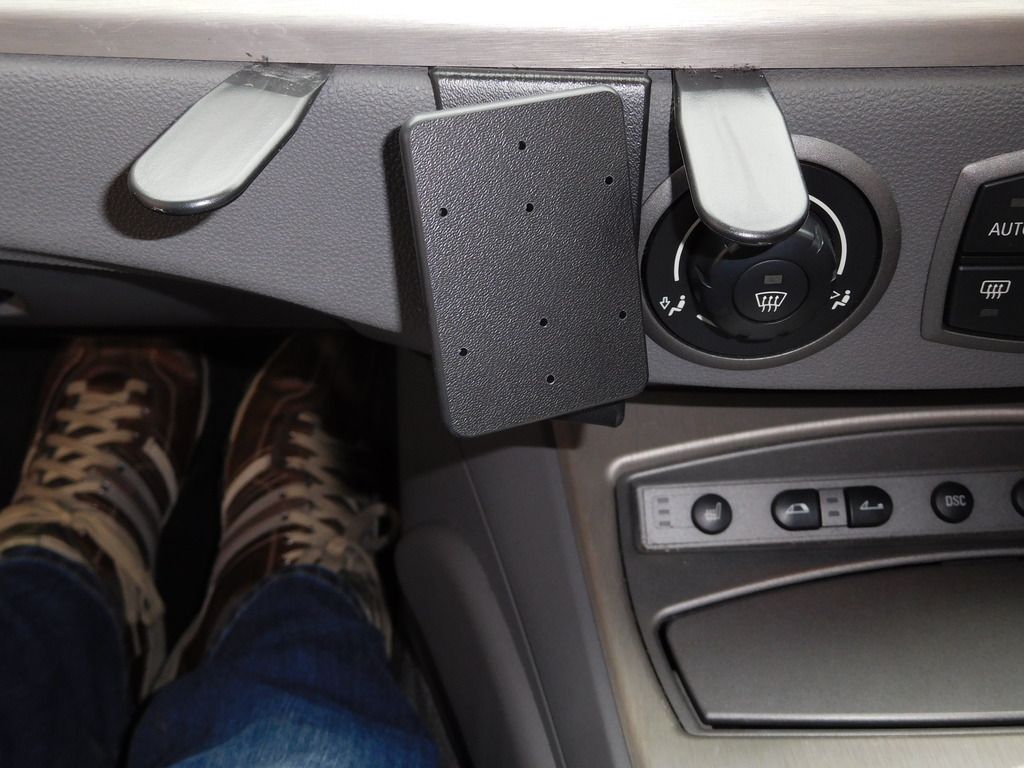 Screw the back of the Brodit onto the Proclip them fit the front of the Brodit onto the rear: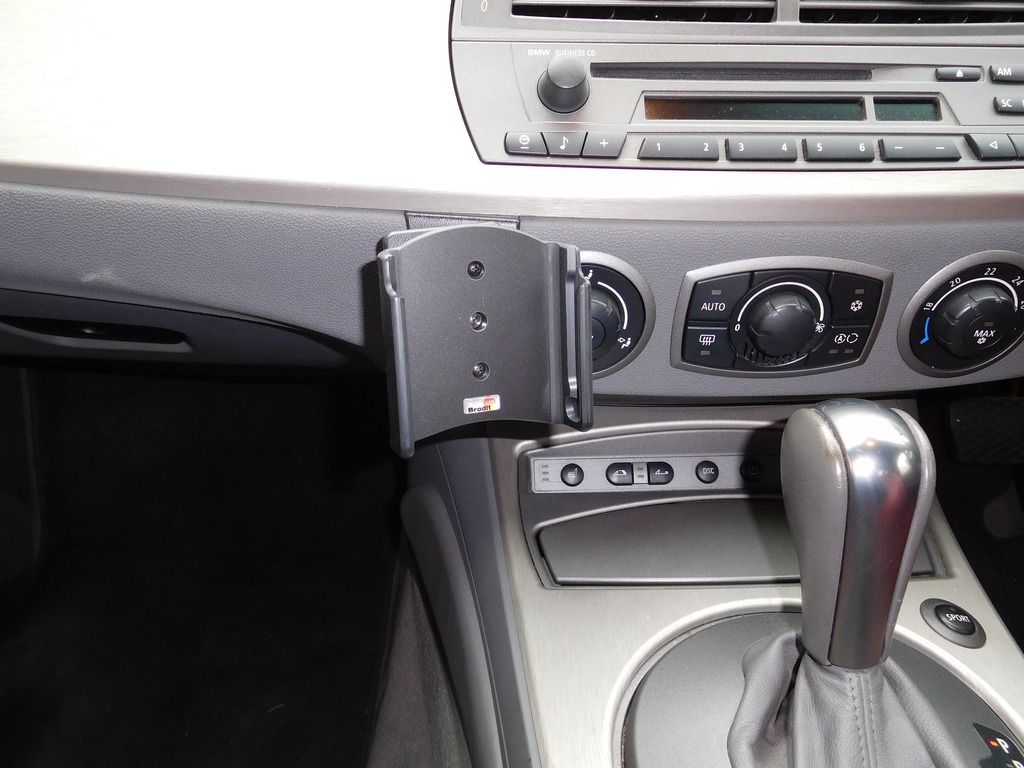 Get the correct angle, then slide the phone into the Brodit holder: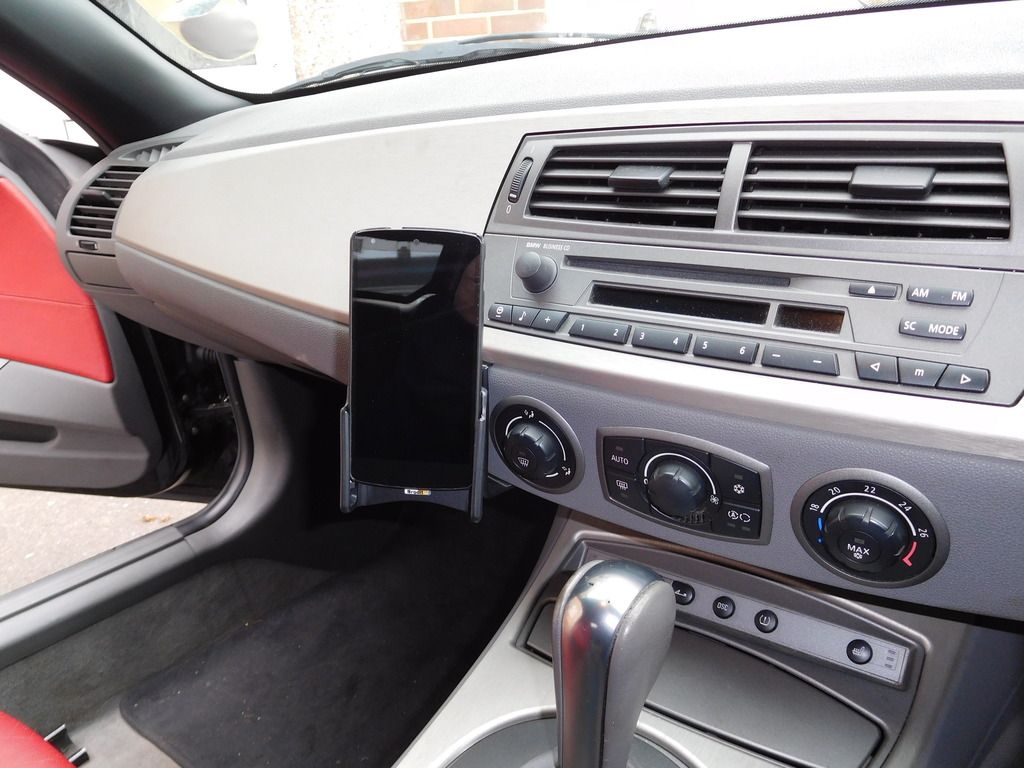 All done, put the plastic bags in the bin.
I got the proclip and brodit from DSL Developments, here
http://www.dsldevelopments.com/
, nothing to do with me, I just like the products and have used them on the last three cars. Not cheap at £45 ish pounds, but good quality. The Brodit holder for my Nexus 5 also takes the phone with the Ringke Slim case on which is very convenient.
Tony