I'd heard aftermarket lights were on par with the expensive OEM versions, so nabbed one off ebay: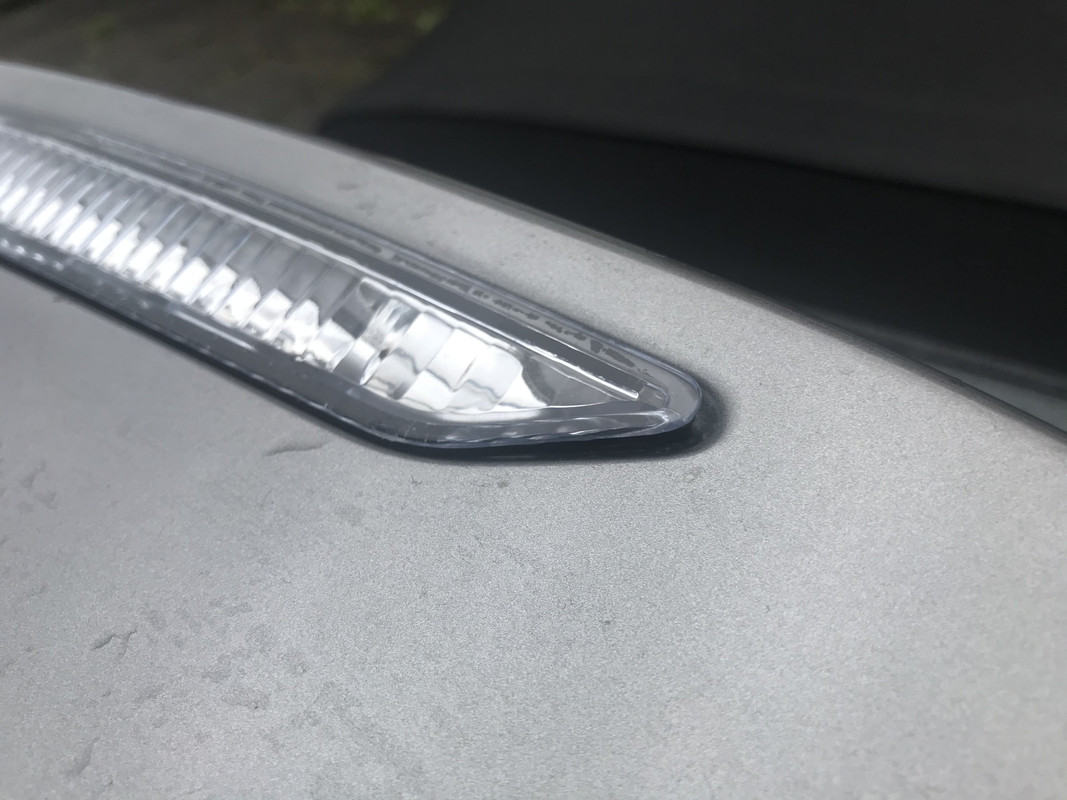 Am I doing it wrong? Had to really tighten the nuts down to get the rubber seal to snug in, and even then it was questionable.
I'd bought the newer, softer springs from BMW to avoid the whole issue of pressure cracking. So this is a big no-no!
Anybody know of an aftermarket version that actually fits?
Edit: should point out that it's the rubber seal that's the issue. Too squared off for purpose. The seal on the one I already had in is bevelled, maybe I could reuse it?