Hi all, I've already got so much out of the how to's on here I thought I'd throw something back! It's a very simple job but it took some courage to just jump in and have a look. Figured it out straight away from just having a go blindly myself, so it really is a simple job. If anything, this might help give someone a heads up of what they'll expect to see.
Part: Oval type, autodimming rearview mirror (My vehicle: Z4M Coupe 2007)
Time: 10 minutes
Tools required: None
Skill level: Low
1. Lower the mirror down so you can see what you're doing.
2. Press down on the left hand half of the cowling behind the mirror to release the two halves.
Here are the two halves in more detail and the links between them: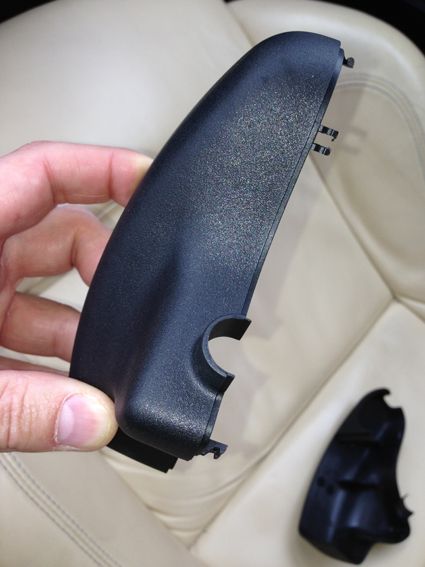 3. Unplug the harness to the mirror.
4. Twist the mirror arm in a clockwise direction and it will release after 60 degrees of motion.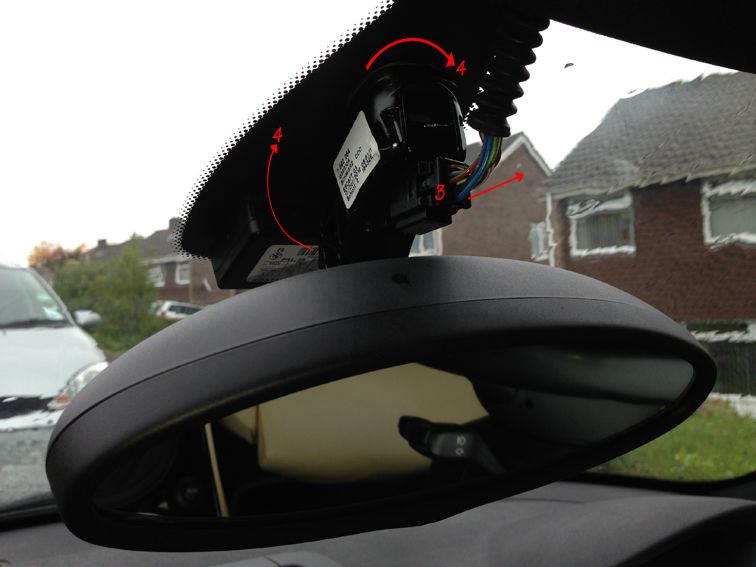 Here is what the mount looks like on the windscreen
This is what the fixing looks like on the end of the mirror arm (it may look slightly different from mirror to mirror. Shown here is the replacement mirror. The original mirror arm fixing looked slightly different but achieves the same goal.)
Now fix the new mirror back in the reverse way you took the old one off.
Plug back in the harness.
5. Ensure the wire tidy is lipped into the two halves of the mirror arm cover when pressing them back together.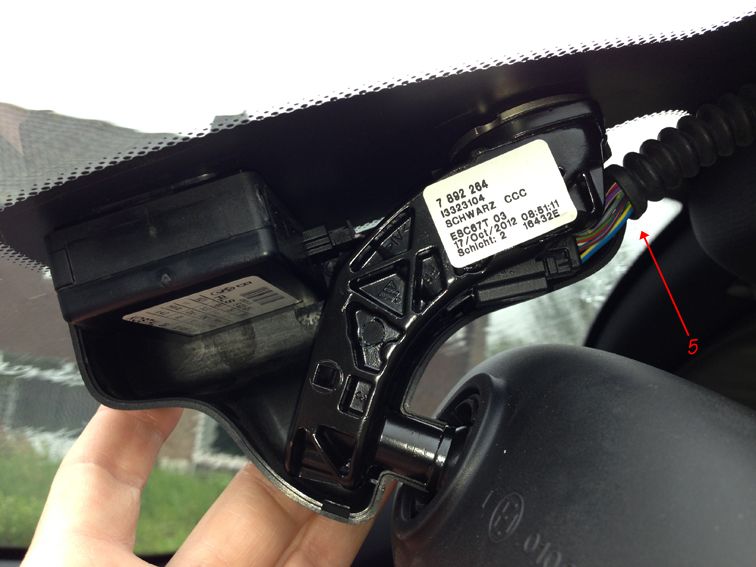 Below are the picks of the mirror interior just for interest. I replaced the old mirror due to the autodimming liquid crystal leaking through a faulty seal. The clips holding the two halves of the mirror housing were very tight and were easily broken, so if you plan on doing some repairs or DIY projects that require splitting the mirror, take care!