edit: SOULD ADD THIS WILL NOT WORK WITH EVERY MOT TESTER BUT SINCE THESE RULES ARE NEW A LOT OF TESTERS DONT PAY FULL ATTENTION
as we all know, the new MOT rules means a fail for any lights on the dashboard. we also know it can cost hundreds to get fixed so if money is tight and you need to get the car through its MOT then this should help. it only takes 5 minutes and an blind guy could do it
1. remove the cluster - its held in with a single torx screw in the top of the cluster, undo this and pull the cluster strait out. the conection on the back requires a screwdriver to push down the clip so the white handle can be pulled down.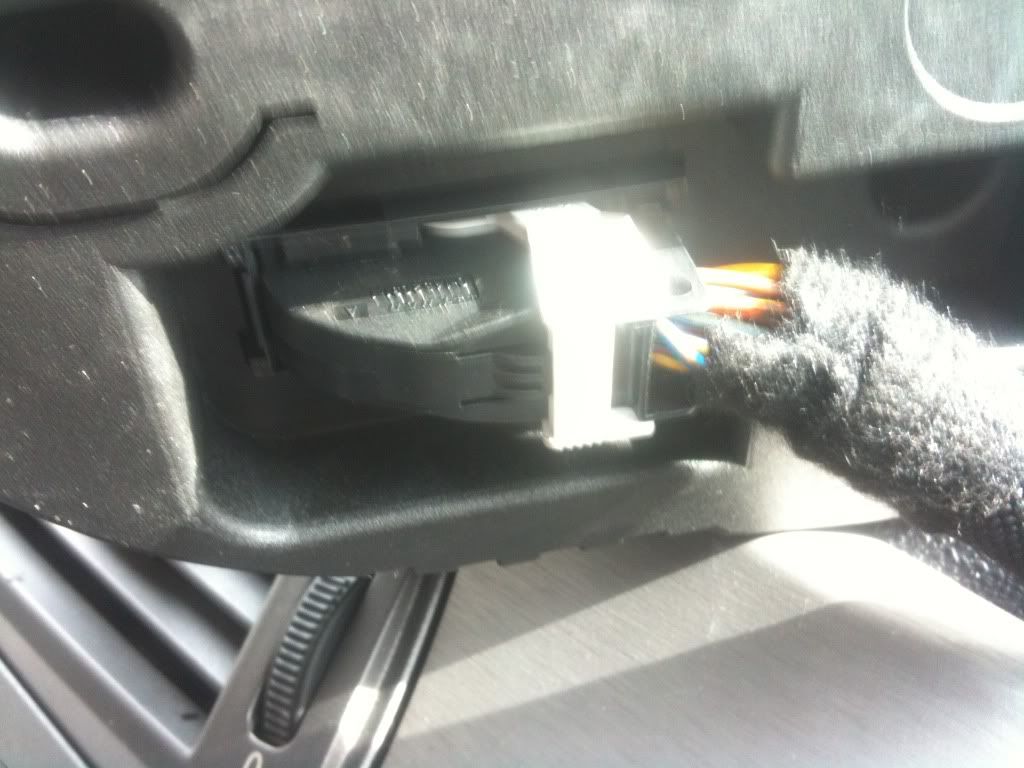 2. remove the 4 torx screws from the back of the cluster then unclip the 5 clips holding the back in place.
3. to remove the front from the electronics, unclip the 2 side clips then with a small screwdriver, unclip the two buttons on the bottom.
4. witht he electronic section seperated, lift the botom of the plastic with the signs on it. its only held down with a tiny amount of glue. take a piece of electrical tape ( i used some left over shrink wrap) and stick it over the airbag sign.
5. put the thing back together
from the front you cant even tell its covered