6 years ago, I signed up to this forum to show my admiration for the Z4 Coupe, I was only 24 at the time and had only owned 1 BMW before then.
viewtopic.php?f=11&t=13119
I knew at the time that I wouldnt be able to afford one or the insurance for a few years and sure enough 2 years later in 2011 I got the bug again and started my search. It was a tough time because buying the Z4 meant I had to sell my E24 635Csi and my 92 VW Scirocco 16v.
It took me 4 months to find the right car, sell mine and do a deal on it, eventually ending up on the 1st Feb 2012 with Dead End:
viewtopic.php?f=6&t=33810&hilit=forever
It was my 3rd real coupe and I loved it, in the first few years, I joined a few drives / meets and got involved on here.
Although always more of a garage queen, the zed had a few upgrades over that time.
Almost 5 months ago, I got married and with the mrs also having a 3 door car, decided one had to change. Unfortunately with the change of my job role it had to be the zed and so Transformation time it was again..
Goodbye pics (sorry about the angles etc)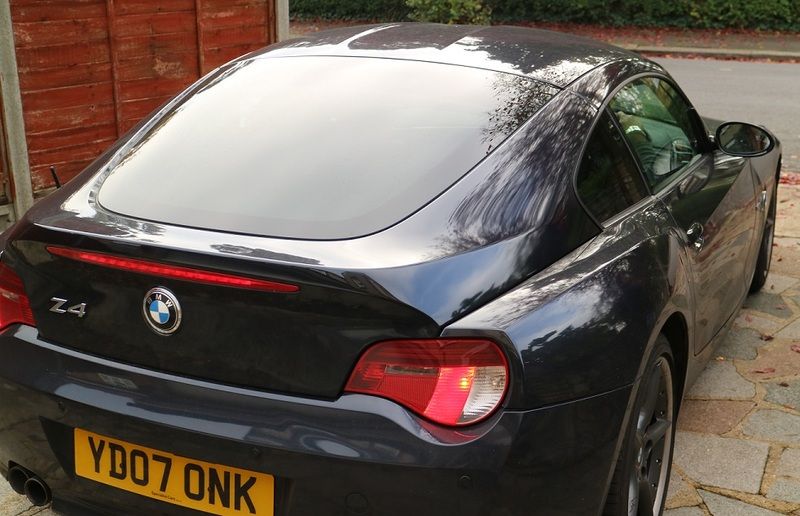 So say hello to Dead End's replacement to be named: Trailbreaker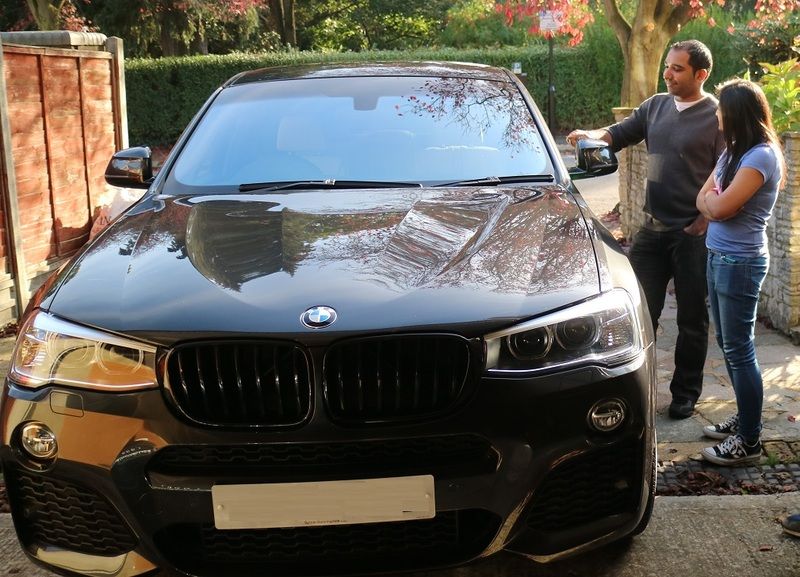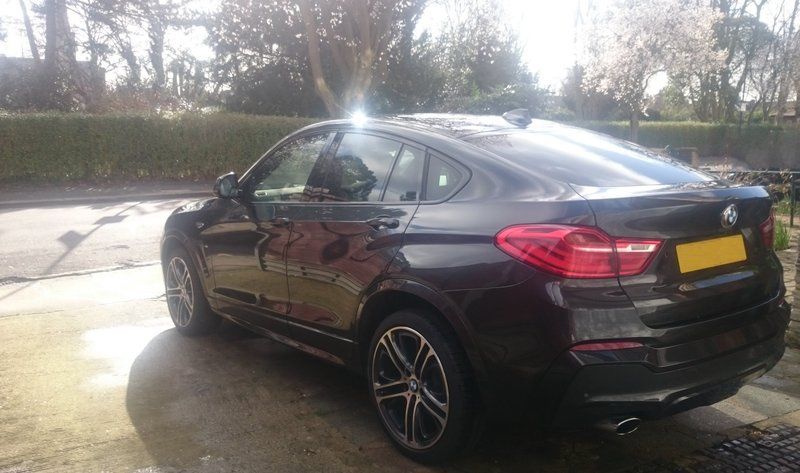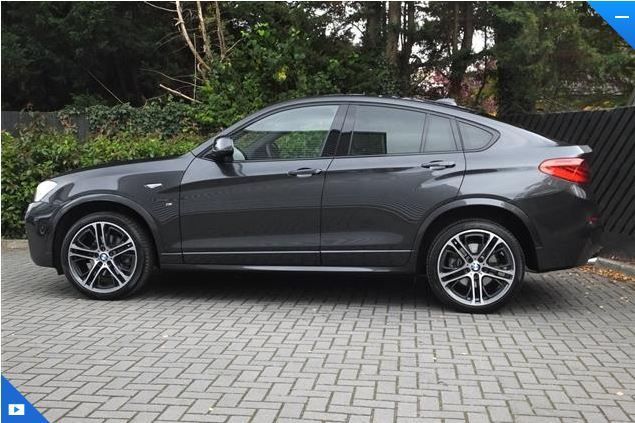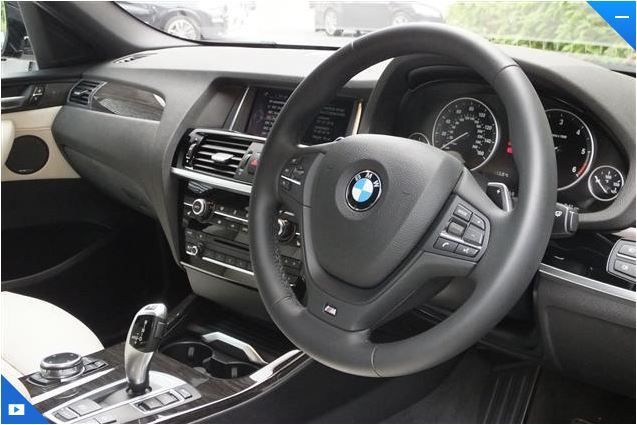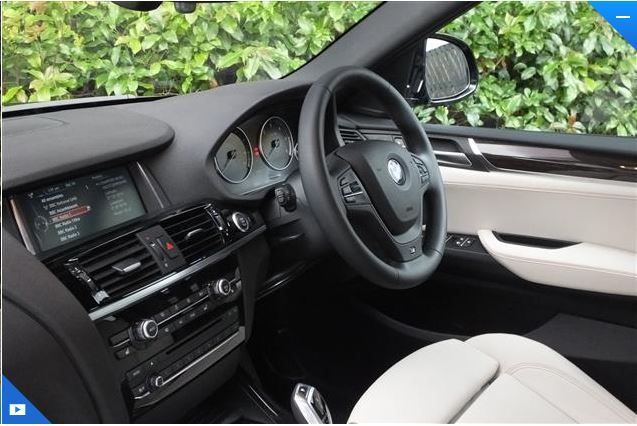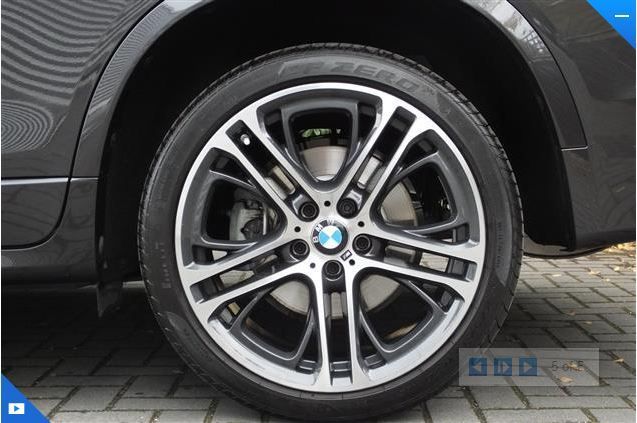 Points to anyone who can guess the Make, Model, Trim, Exterior & Interior colours and bonus points to anyone who can get any of the optional extras!
I know a lot of people really dont like these but I think they look fantastic and have just about the right amount of additional practicality for the future.
I really think they look better in the flesh than in pics..
Either way I will always love the E86 and who knows maybe one day get another but for now its going to be economical
for me.