with reluctance and trepidation I've decided to see if I can part with my much loved 5 series. We really don't need 6 cars between 2 of us and although this one does everything the others do the same jobs too.
its 2013 on a 62 plate, with just over 35000 miles. Mine since about 6 months old and BMW car before me. Service pack until Jan 2018 and MOT the same . IT's washed and vacuumed weekly, polished at least 4 times per year and clayed annually. Its fully BMW serviced and has had the Aricon Condensor fix. Needed nothing else other one tyre in my ownership (nail).
Not sure of the codes for these things but it has some nice extras, Round the corner headlight, auto main beam, flappy paddle sport gearbox, and electric tailgate.
Some photos taken today..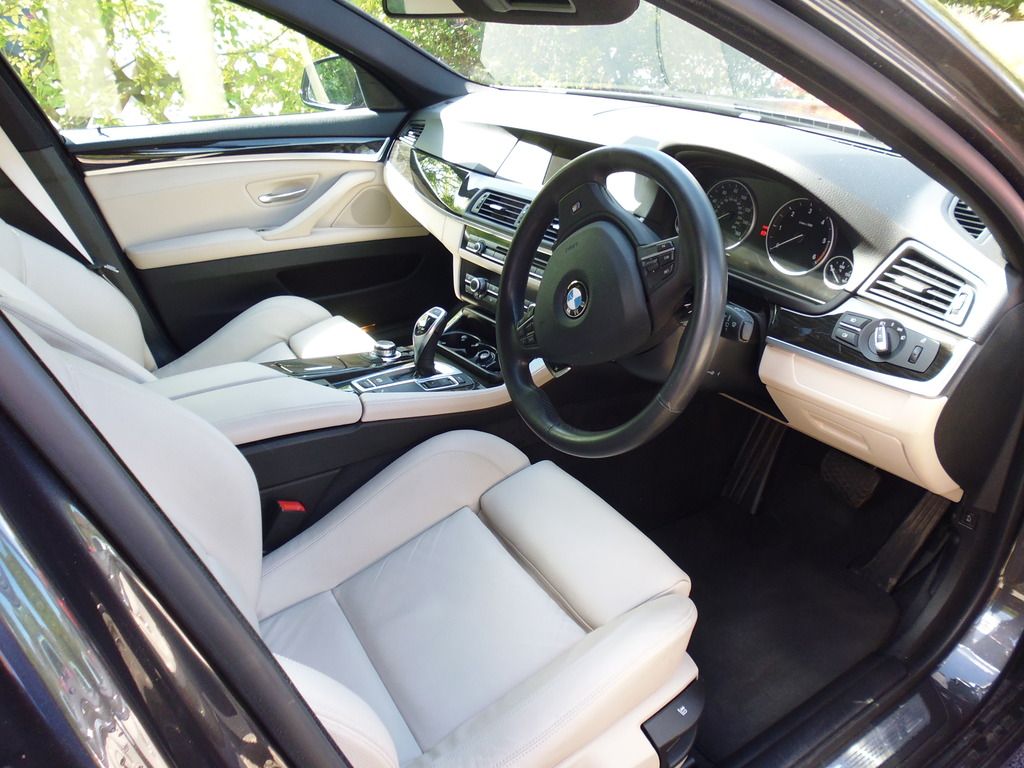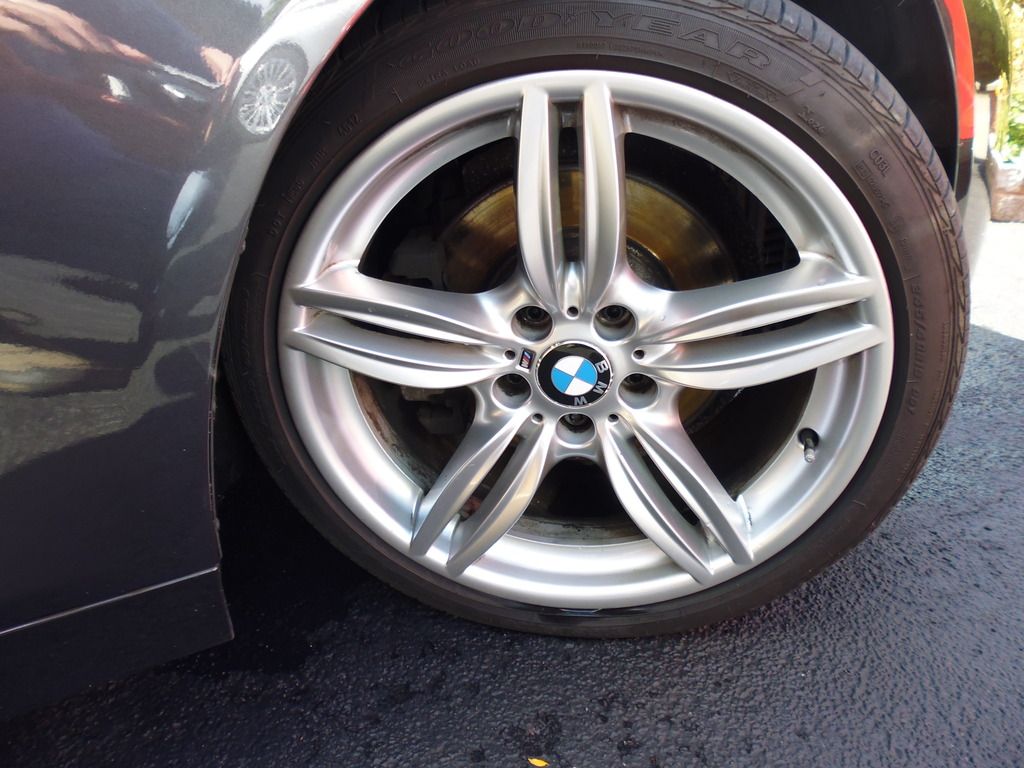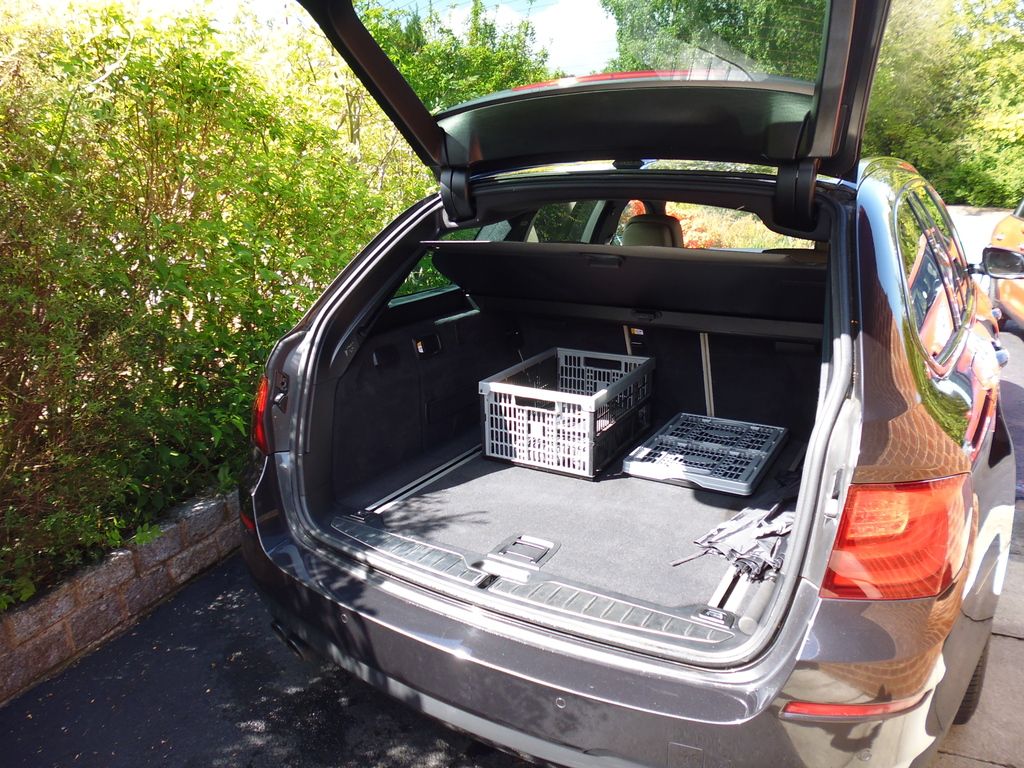 it carries its age and miles very well, one slight parking dent on the lower front door and a few light stone chips on the front bumper. A little curb rash under the front spoiler if you fancy lying on the ground to see.
Its had one minor ding in my ownership where a young lady failed to park correctly and scratched the front wing. All correctly repaired. Still has all BMW glass.
Juts done around 1000 miles in the last 2 weeks at 54mpg including some really bad traffic around Birmingham.
I don't need the money, space or anything else. I'm not desperate to sell either but I want £15000 for the car. not £14000 or £14500 thanks. Theres a couple in similar spec available up and down the country for a couple of £££ more. I'm not saying mine is a bargain but its dam fine well looked after example.
more photos and viewing very welcome, but lets not waste anyones time please
thanks